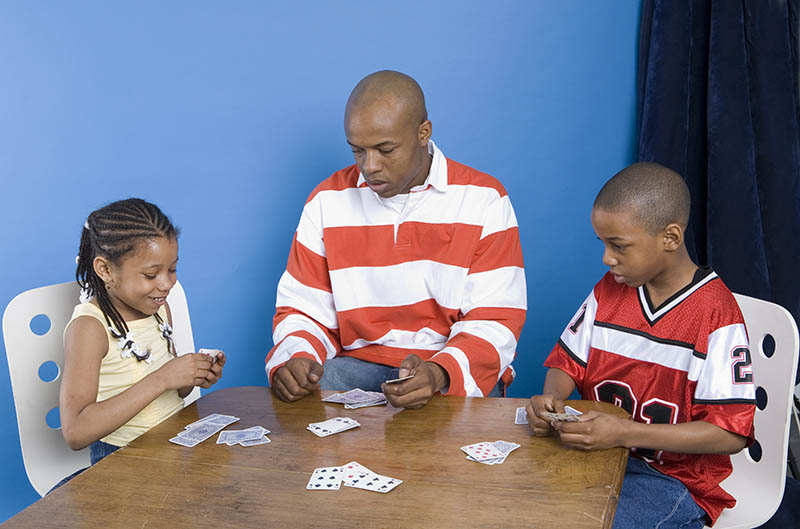 Who's for a quick game of cards?
Card games help reinforce maths strategies learnt at school in a fun and informal way. They let children learn from experience, develop 'mathematical fluency' and improve memory and confidence.
Here are 10 great games to play with your children to sharpen up their primary maths skills ...