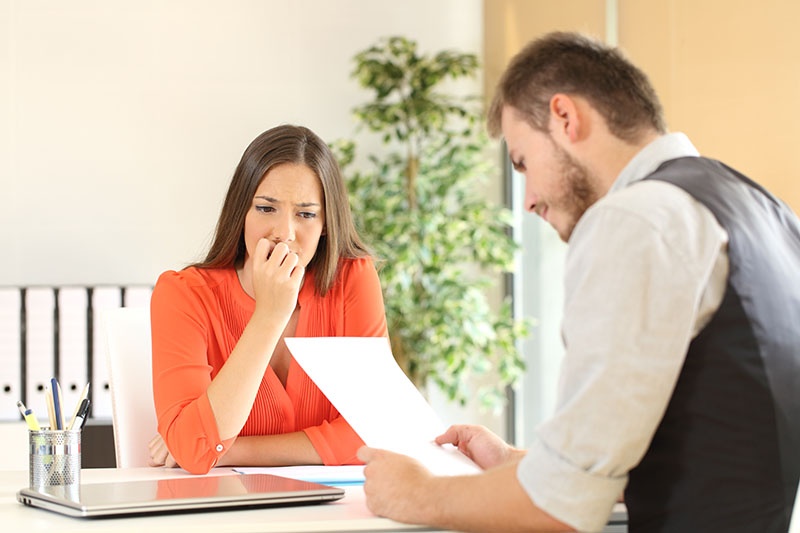 Dear Teacher,
I'd love to come to parent teacher interviews, really I would, but I need you to know that I'm scared.I'm unsure of what I'll hear. I don't know much about school and I don't know the right questions to ask. Frankly, I struggle to pack a healthy lunchbox and get through the morning routine without the usual fights about makeup and tidying her room, so I don't think I'd have any idea what to say about my child's schoolwork!

I might leave it for now. Thanks anyway….

Bewildered parent of a Year 9 girl.
* * *

Dear Bewildered parent of a Year 9 girl,
I know what you mean. I too feel the same way going to my children's parent teacher interviews sometimes. But if I may, here are some tips from the 'other side':
I want to work with you
I like your child. I care about your child. If there's stuff going right, let's celebrate together. If there's stuff going wrong, let's fix it together. Contrary to what some people think of teachers, I am not interested in purely rapping people over the knuckles for offences committed. If I did, I'd work as a City Council parking meter dude.

I am a teacher because I like working with young people
This includes your child. Please please believe me when I say there are easier occupations if it were all about the money.

I want to hear what you have to say.
Something I'm doing well? Please let me know? Something I can improve? Likewise, please let me know. We like to try and convince the students we know everything, but I teach around 120 different students each week so while I would love to know everything that is essential to help your child succeed, I simply can't know, unless you tell me.
And that's where you come in. Make the appointment. Come and meet me. I'd like to know your name. I'd like to hear about your home and I'd like to work with you. Teachers can have some pretty crazy things assumed about them, but I promise I'm normal person just like you. Come and see….

In hope,

Teacher
Related Blogs