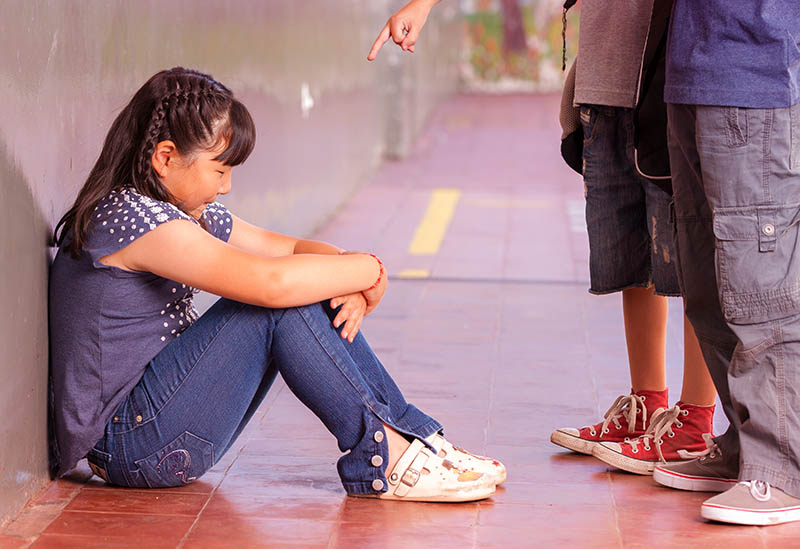 My (primary aged) children frequently claim they're 'bullied' - even by each other:
"He's bullying me, he won't let me use the bathroom."
"I got bullied by some Year 5 girls today - they told me I wasn't allowed to play on the monkey bars."
"Cooper was so rough - he's such a bully!"