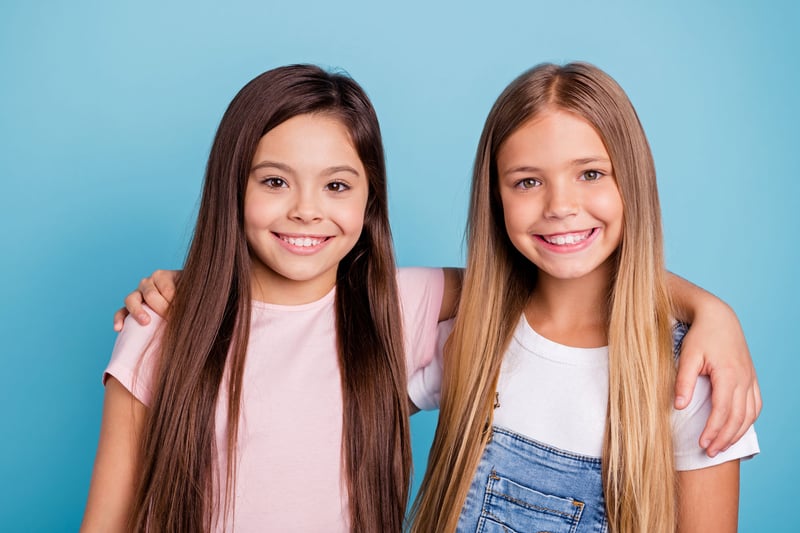 Getting enough sleep and spending face-to-face time with friends are the best ways for teenage girls to guard against unhappiness and psychological ill-health, according to a recent UK government report [State of the Nation 2019: Children and Young People's Wellbeing (October 2019)].
The research, undertaken by the UK Department of Health and Department for Education, suggests that these two factors are more important than staying off social media, which has a smaller impact on teenage girls' happiness.
"Enough sleep" was defined as eight to 10 hours for young people aged 14-15 and a minimum of eight hours for 17-19 year-olds.
Other "consistent protective factors for positive psychological health" amongst girls were:
a positive attitude towards school;

a high level of control over their lives;

regular physical exercise;

feeling safe in their neighbourhoods.
The report backs up findings from Australian studies (such as the Youth Mental Health Report (2017) and Child and Adolescent Mental Health and Educational Outcomes (2017)) that girls are twice as likely to experience anxiety and psychological illness than boys and that mental wellbeing decreases from the age of 12 for both genders.
Appearance was the part of life both boys and girls were least happy with. This declined from the age of 12, with 79.9% of children aged 10-12 being "relatively happy" with their appearance, compared to 67.8% of 13-15 year-olds.
Adolescents were most happy about their family, friends and health, according to the report.
A 2018 survey by Common Sense Media (USA) found that 61% of teenagers preferred texting, video chatting or using social media than direct communication. Given the benefits of face-to-face friendships for our teenage daughters' emotional wellbeing, maybe we should be encouraging more IRL* interactions.
* 'In Real Life' (yup, apparently that's a 'thing' now for Gen Zs. How retro!)
Related Blogs