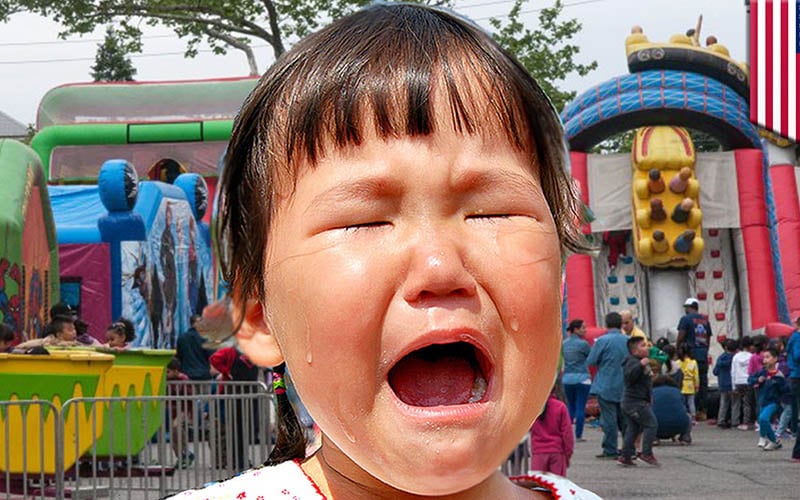 When planning the annual school carnival, King's P&F and events team research and consider a wide range of different rides and attractions. Here are a few that didn't make the grade this year ...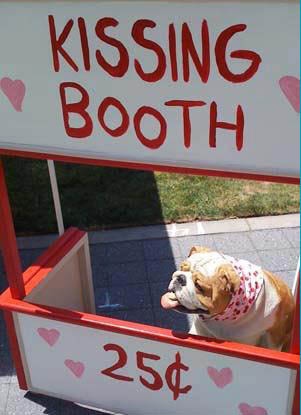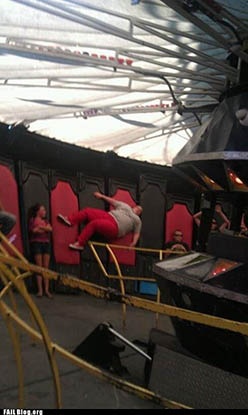 Dirty dancing
One UK school hit the headlines recently when it booked a pole dancer for its annual fête. Primary aged children were encouraged to have a go themselves.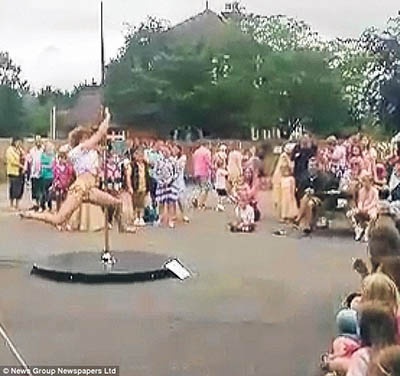 This won't be appearing on King's Stage Schedule either: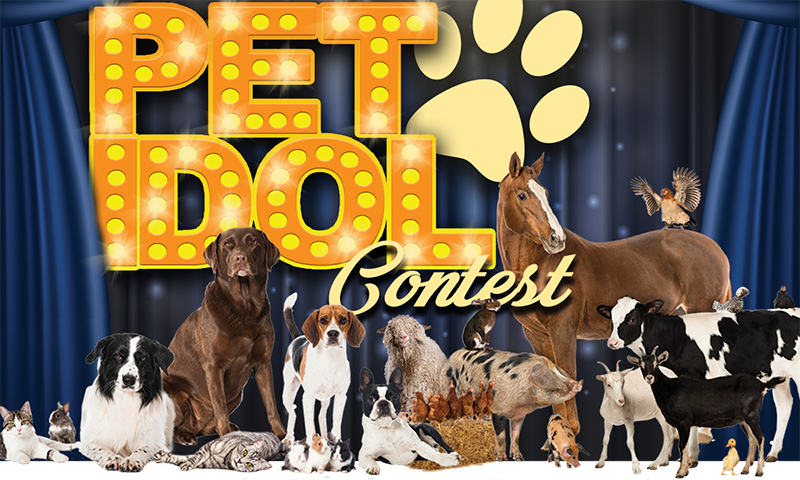 We reckon King's kids are entertaining enough ... although farm animals will be appearing in our carnival's Petting Zoo.
Sheep racing for the littlies
It might be all the rage at Washington State Fair but, for Health and Safety reasons, we will not be running a sheep derby for preschoolers this year. We will, however, have some amazing activities for the little ones at our Noah's Ark centre.

A long wait for the toilet
We don't promote gambling at King's.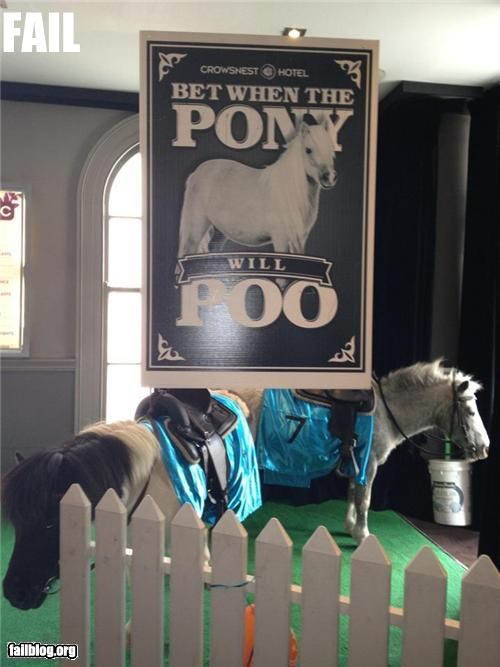 This ride looks amazing. It also looks terrifying.
We have several large inflatable rides at King's Carnival, including a Giant Worm and a massive inflatable slide. We will not, however, be featuring the ride below. (We don't want to give the little ones nightmares).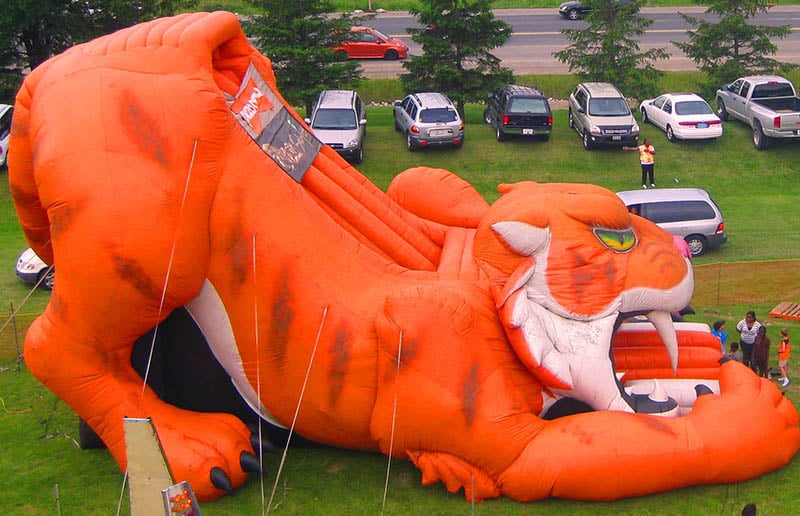 Flying castles
Children scrambled to get off this bouncy castle in Lincolnshire, UK, as a freak tornado carried it away. (No-one was hurt.)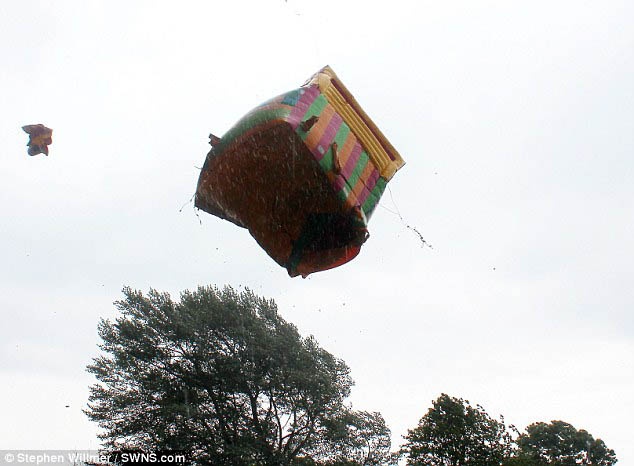 We will ensure that our inflatable attractions are securely tethered ... and our events team will keep an eye on the weather forecasts!
Dodgy dogs
There will be lots of delicious food and snacks for sale at King's Carnival. The Octodog and zombie fingers will not be available, however.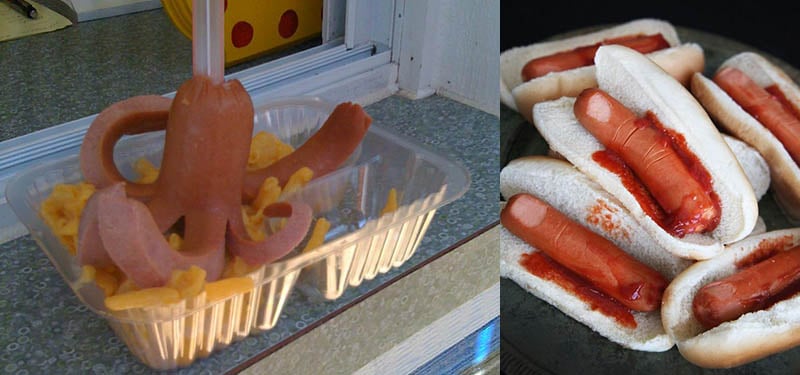 Snot at our carnival
Pick a nostril. If you're lucky, you'll win a prize. Pick the wrong nostril and get a handful of green slime. King's P&F team have worked hard to put together a range of fun, inexpensive sideshow games and activites. This one will not be featured!

The Pope
We have thousands of visitors to the King's Carnival each year but do not anticipate a visit from his Holiness. This school in the US used a cardboard cut-out instead, to avoid disappointment.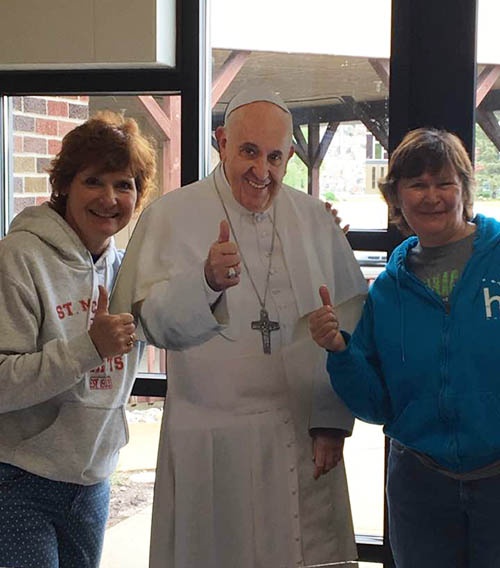 Related Blogs: